9-23-16: Thank you so much for coming to Back To School Night for 5th grade. It was SO awesome to see you and talk to you! Have a great weekend, everyone!! :)
9-23-16: Our homeroom selected Pikachu for our 5th Grade Scarecrow. Please send in newspaper to stuff our scarecrow. I will shop for supplies over the weekend. If you have any questions, please email me. So another homeroom had already chosen Pikachu, so we will be doing Stitch, our #2 choice. :)
10-3-16: Students were asked to bring in a marble composition book or skinny spiral notebook (one subject). I did not get any emails indicating that this was a hard ship in any way. Students will need them for class. Please get those in this week.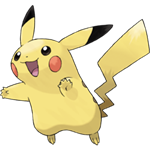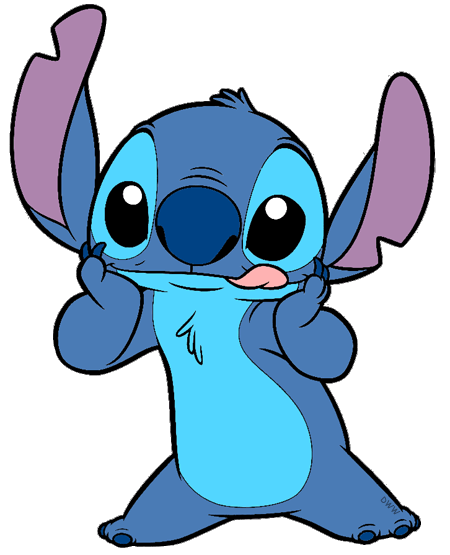 9-29-16: We are practicing our observation skills!! Students are learning how to make a claim, gather evidence, and provide a reason. we also are providing a "model", which most often is simply a sketch of what they see. Also, students have been asked about internet access. Most of the students seem to have access. If it is not possible, please, please notify me so I can provide a hard copy of the assignment to the student. Thank you!
We made mini observation journals today for our next activity. If you were absent, we used three pieces of paper folded.
Cover
: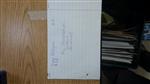 Sample inside pages: Each page should have the same thing EXCEPT the Object # will be different. Please do up to Object #10.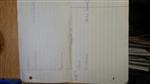 10-10-16 I've reloaded the quiz. Students will pick up where they left off on Friday. In other words, if they got to number 5 on Friday on Quiz 1, then on Quiz 2 they will begin on number 6. I'll just grade two. I'm not sure why EdModo didn't allow them in. It may have to do with the automatic timer. It's NO big deal and students have the entire class period to finish. If students were absent, please do the quiz. It is now homework. There will be no more class time. If students were in class, but still did not finish in two period, the remaining items must be hand-written and turned in to me the next day they are in class.
10-7-16: We will continue to practice Claim, Evidence and Reasoning throughout the unit. We will do lots of exploring, elaborating, explaining, and evaluating. Today we worked in EdModo defending our claims from our observation activity. MOST students did not finish and that's OK. If time allows, students may work on it at home. It isn't really a 'QUIZ'; that was just how I was able to put it into EdModo. Students are permitted to use their mini journals to provide their reasoning ONLY. They are ONLY to defend their claims using their evidence. I will also allow time on Monday to finish up.
10-24-16 : Hi! Happy Monday! Today I introduced a web-based program to your children called TinkerCad. It's a really cool interactive site for kids to explore different 3D animated designs. Please check your email for the approval request. This ISN'T required, there's no obligation, but it is a great tool.
10-27-16: Yesterday I got to spend the day at the NEW JERSEY Science Convention in Princeton. I'm so excited for what is on the horizon in science! :) Today, your children are continuing to make claims & gather evidence!!! :)
Look what we found in our butterfly garden!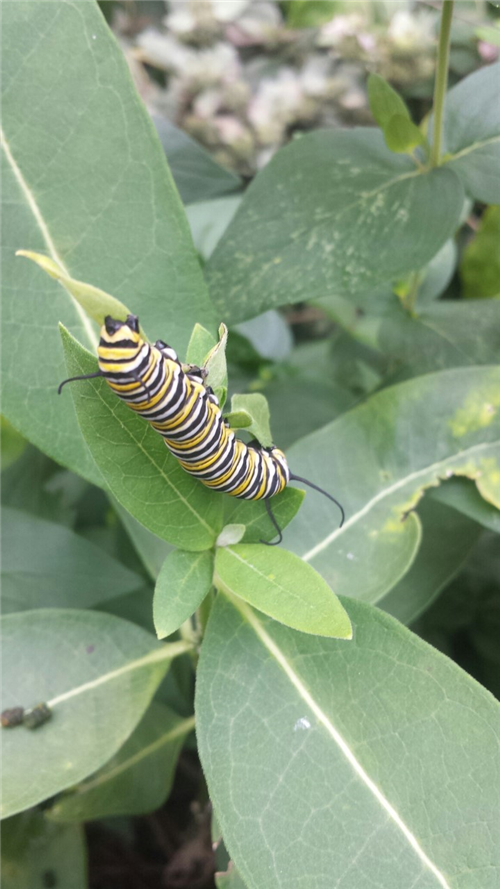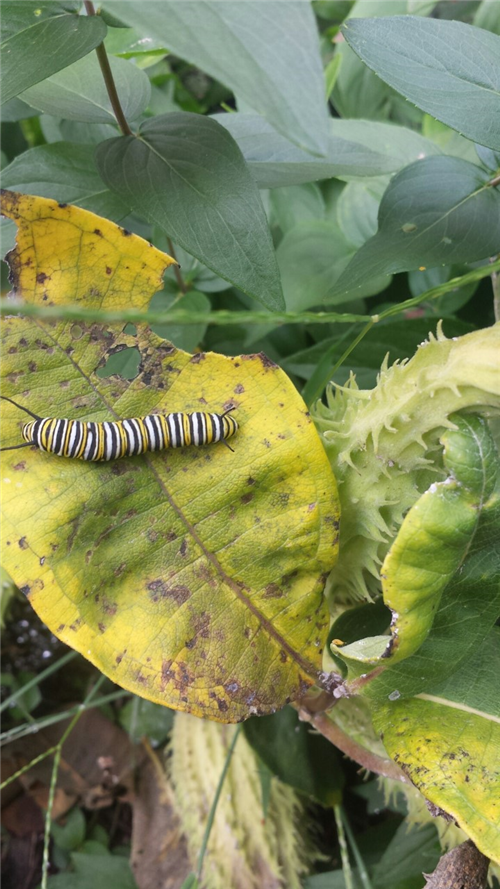 These are monarch butterfly caterpillars. They are quite large now, so soon they will be forming their chrysalises. Monarchs are super special; they ONLY plant the caterpillars eat and adult butterflies lay eggs on are milk weed. Unfortunately, people are cutting it down and treating it like a weed. Please don't! You can see the leaf and the pod. Soon the pod will open and release the seeds so new milk weed can grow!