Welcome to the Wedgwood P.T.O.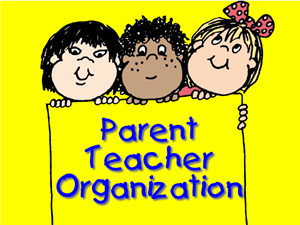 We are always looking for new ideas and members to help out on our many committees. If you are interested in any of the committees, please contact us.

If you need to contact any member on the PTO, please feel free to send a note in with your child, marked PTO and the office will make sure we receive it in our mailbox. You can also reach us through our e-mail which is wedgwoodpto@yahoo.com.

Don't forget to check out our reminders, upcoming events and calendar!