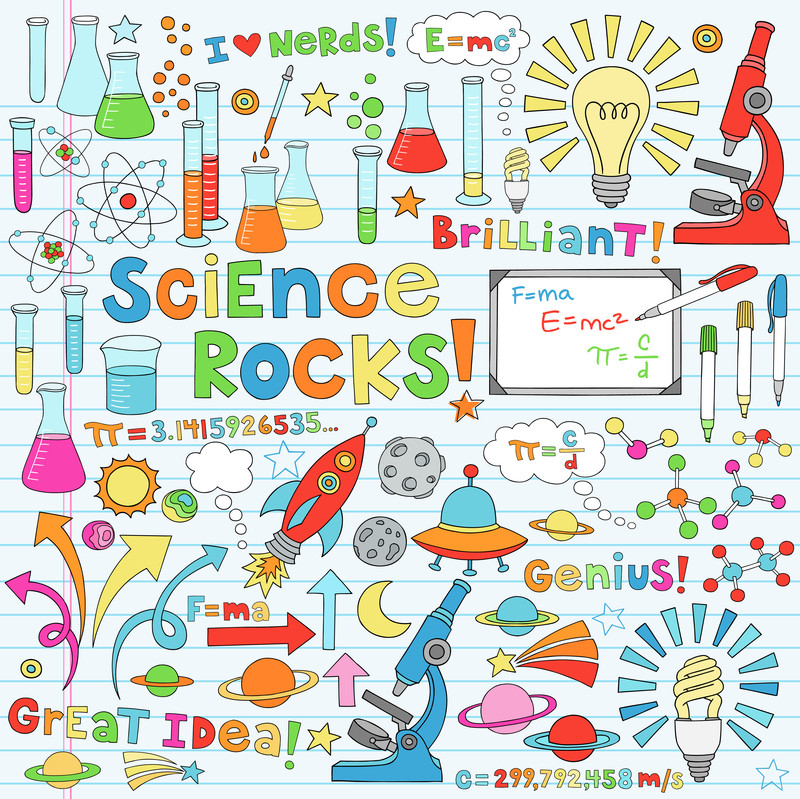 Phone: 856-582-5353 ext. 5818
Email:
Degrees and Certifications:
BS in Biological Science Secondary Education (6-12) MLT (ASCP) NSTA Member
Mrs.

Connie Bishop

Let me introduce myself. I will be teaching 7th grade advanced, 7th grade general and 8th grade general science classes here at OVMS. I have been teaching science at Orchard Valley for the last twelve years and I am very excited to start the new school year.

I am a former medical lab technician and earned a bachelor's degree in Biology. I also completed my secondary education certification through Rowan University in 2003. I am married to an electrician and have two children. My daughter is currently living in Colorado and my son attends University of Delaware. I enjoy the beach, hockey games and traveling.

There will be hands on lab activities, technology infused lessons and projects along the way. This year will be challenging but rewarding as we journey through our units of study. Organization and a good work ethic will be your key to success. I am looking forward to getting to know each one of you over the next ten months!

We are transitioning the science curriculum over the next few years in a way to ensure that all required units of study will be covered for each grade level. By year 3 the following units of study will be in place:

Grade 6
Unit 1: Plants
Unit 2: Animal Life Processes
Unit 3: Populations and Communities
Unit 4: Ecosystems and Biomes
Unit 5: Forces
Unit 6: Electricity
Unit 7: Magnetism and Electromagnetism
Unit 8: The Atmosphere
Unit 9: Weather
Unit 10: Earth, Moon and Sun
Unit 11: The Solar System
Grade 7
Unit 1: Solids, Liquids and Gases
Unit 2: Atoms and Bonding
Unit 3: Chemical Reactions
Unit 4: Introduction to Cells
Unit 5: Cell Processes and Energy
Unit 6: Genetics: The Science of Heredity
Unit 7: DNA: The Code of Life
Unit 8: Introduction to the Human Body
Unit 9: Controlling Body Processes
Unit 10: Minerals and Rocks
Unit 11: Plate Tectonics
Unit 12: Earthquakes
Unit 13: Erosion and Deposition
Unit 14: A Trip Through Geologic Time
Grade 8
Unit 1: Change Over Time
Unit 2: Climate and Climate Change
Unit 3: Energy Resources
Unit 4: Land, Air and Water Resources
Unit 5: Energy
Unit 6: Thermal Energy and Heat
Unit 7: Sound
Unit 8: Light
Unit 9: Characteristics of Waves
Unit 10: Electromagnetic Waves
See this year's Units of Study on Blackboard!