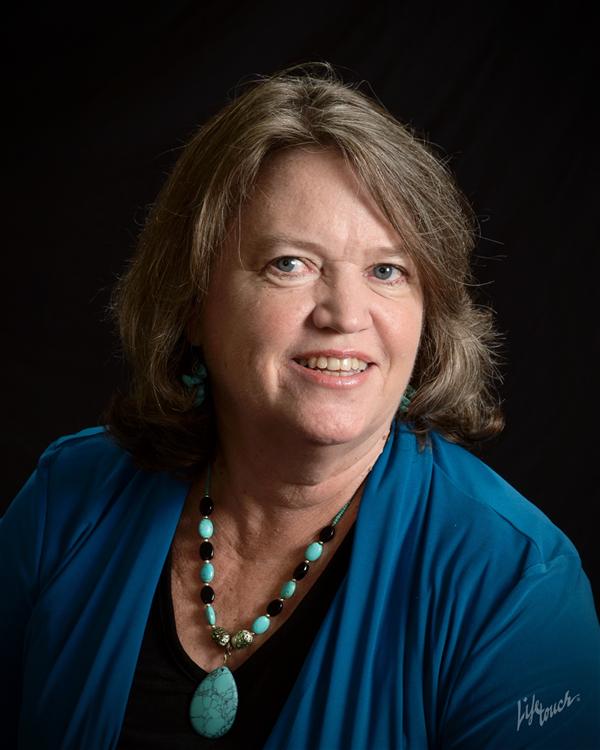 Phone:
Email:
Degrees and Certifications:
Mrs.

Wendy Crawford

Dear Parents,

Safety is our first priority for your child! Every month we conduct two drills. One is a fire drill and one is another type of emergency drill. If the children come home and say they were part of this, I want you to know that it is just practice! Please know that if there was a real event, I would follow up with direct communication to the parents.

Please send a note if you are picking your child up early and let us know who will be coming to school to do this. This person should be on your emergency card and have proper identificaition, such as a driver's license. If you come a few minutes before actual dismissal, it will give you time to show your ID and get a slip from the office to give to the teacher.

If you have not already joined our Remind 101, please join! Kindergarten parents text@b83b6g to 81010. Preschool parents text@d48bbc to 81010. I use this to stay in touch with quick reminders. Also, it is important to have a working phone number and email address in Power School so we can communicate reminders or notices through that forum.

Please feel free to contact me by phone at 227-1303, extension 4401 or by email at WCrawford@wtps.org. I look forward to a great year for your child at Grenloch Terrace Early Childhood Center.