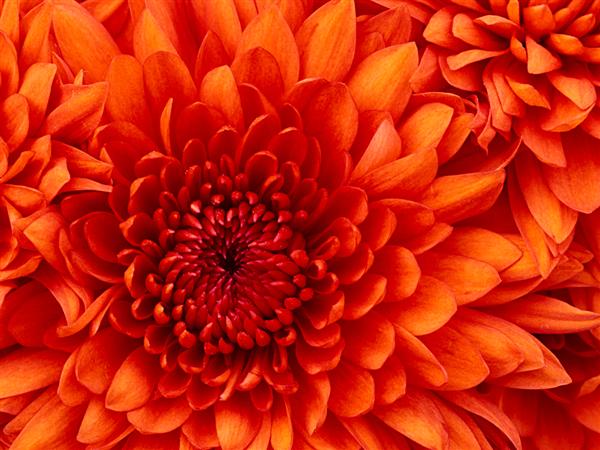 Phone:
Email:
Degrees and Certifications:
Ms.

Donna Pancari

Welcome to my Teacher Page. You will find all homework and test or essay due date information on the calendar page. A course overview can be found below, and more specific resources for various units of study can be found in the tabs on the left.

Donna Pancari
dpancari@wtps.org
Honors and CP English 9

We have an exciting year of literature to cover this year. The following is a list of some of the works we may be reading together. Specific reading varies by class period:


The Odyssey
My Children! My Africa!
Romeo and Juliet
Twelfth Night
A Tale of Two Cities
Great Expectations
The Good Earth
Independent reading choices

Classwork and homework comprises the majority of the grades you will receive in English class. Your homework will almost always be either reading or vocabulary.


Reading checks will be assigned after each reading. These will be essay questions to be answered in class. Reading tips and directives will be given in class to help students to prepare. It is strongly recommended that students read assigned material more than once and take notes if necessary.

All major tests, with the exception of summer reading, the midterm, and the final, will be given in essay format. The general questions will always be reviewed prior to testing day. Vocabulary will be assessed with weekly quizzes. These quizzes will emphasize proper usage of new words in context.

There will be one take home essay per marking period. These essays will also be reviewed in class. Students will have the opportunity to rewrite these essays to improve their grades.

Extra help is available most days after school. For those who may struggle with the assigned reading, I will be happy to read the material together, stopping for explanation and clarification. Please consider taking advantage of this resource.