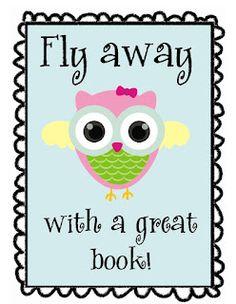 AR Book Find:

You can now look up appropriate AR books online from home by using AR Book Find! There are over 140,000 titles to choose from. Save your selected books to aBOOKBAG and print to keep.

Click on the link below to get started:

AR Home Connect:

Access students' quiz scores and bookshelves at home!

Click on the link below and enter the students username and password to get started!

Accelerated Reader Home Connect

AR Incentive Program:

"Reading is Out of This World!"

I will be tracking the progress of number of quizzes passed by each class throughout the year. Check how many quizzes your class has passed on the bulletin board in the first grade hallway! Happy Reading!!