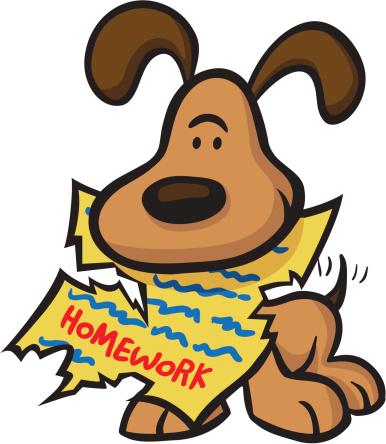 Math homework is assigned Monday through Thursday nights with some exceptions. Homework is due the next day. Emergency excuses for homework will be given. Reasons might include illness, injury, or family emergencies. Extracurricular activities do not constitute an excuse.

In addition to the regular math homework, students must complete a minimum of 10 minutes of IXL Math Gold Star activities. These are skills assigned by me specifically chosen for areas your child needs practice in. After completing the required 10 minutes of IXL, students are also free to go on First in Math.

Please have your child practice their facts for all math operations. This can be accomplished using IXL or First in Math or flashcards (can be found at our local dollar stores).