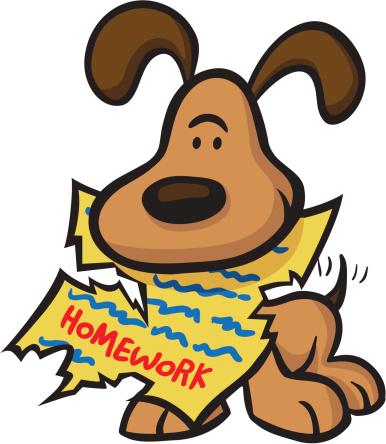 Math homework is assigned Monday through Thursday nights with some exceptions, such as Family Night held once a month. Homework is due the next day. Ten points will be deducted for every day late thereafter. Emergency excuses for homework will be given. Reasons might include illness, injury, or family emergencies. Extracurricular activities do not constitute an excuse.

**Homework and assignment books must also be signed by a parent or guardian so I know it has been seen/checked by you. Please check homework for accuracy and neatness.

Please have your child practice their facts for all math operations. At our local dollar stores, you can find flashcards.