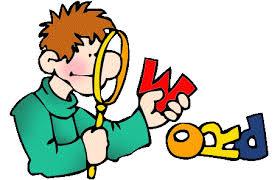 Grading Rubric:

Class work/Participation: 25%

Homework: 20%

Quizzes: 25%

Tests/Projects: 30%

**The final draft of our writing pieces will be considered a project.

What We Will Be Using in Class:

Writer's Notebook

o This composition notebook will be supplied to students; they must bring it to class every day.

Binder with one Pocket Folder

o This binder should be divided into 2 sections: one section for warm-ups & the other for notes. The folder will be used to store handouts.

Vocabulary Book

o This workbook will be given to students as well; exercises in this workbook will frequently be assigned for homework.