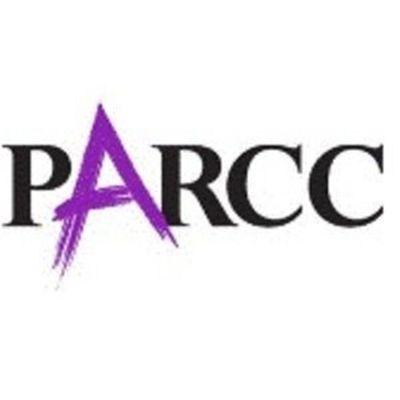 Practice Tests:

A pratice test for grades 3-5 is available for you to use to familiarize yourself with the kinds of items and format used on the PARCC. Click on the links below.

Practice Tests with Answer Keys

Academic Vocabulary:

Familiarize yourself with terms found on the PARCC. Click on the link below.

Keyboarding Practice:

This online program will assist you with learning and improving your typing speed! Click on "get started"