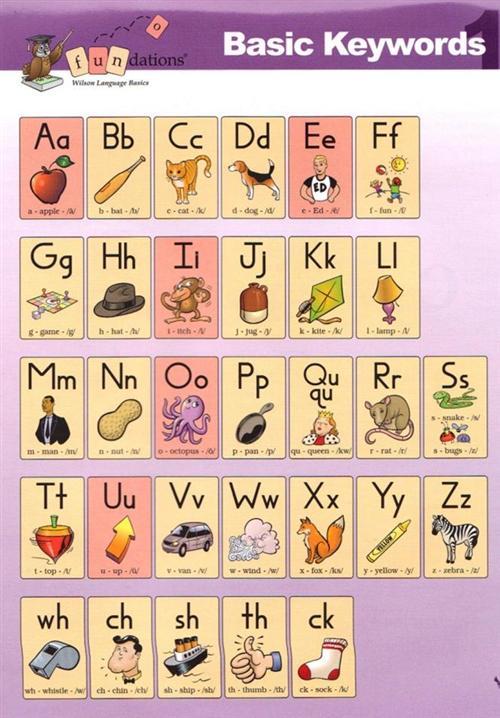 Fundations Program Overview
Dear Family,

This year, I will be using a program called Fundations to teach some important basics of reading and spelling. The parent connection is a very integral part of the learning expirence and I will need your help. In Fundations, as a parent you are called a "Coach". As a coach you can help by reviewing the sound cards with your child nightly. It is also important to help your child develop oral expression and vocabulary. Verbally interacting with your child simply means taking every opportunity to talk with your child. Some ideas to help develop oral language are:

1. Encourage your child to answer "wonder" statements. Ex: "I wonder why a dog barks" This helps the child to form their own opinion using their observations.

2. Help your child expand his/her vocabulary by rephrasing. Ex When your child says something such as "He's scared," you could say "Yes, the dog barks because he is frightened, you are correct".

3. Ask open- ended questions

I will keep you informed of what is happening in the classroom and provide suggestions and a guide as to what can be happening at home. I look forward to a successful year as we work together with your child in Fundations. We will have fun teaching and helping your child build a strong foundation for literacy!

Thank you for your interest and cooperation.