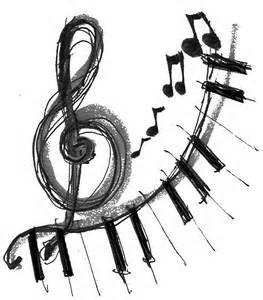 Students in Grades 1 and 2 are graded based on participation in class and understanding of the material presented. The grading scale is "S" for Secure and "D" for Developing. Please see meanings below.

S-Secure

Applies skill or concept accurately and independently. KEEP UP THE GOOD WORK!

D-Developing

Shows some understanding of the skill and concept although some errors and misunderstandings occur. Reminders, hint, and suggestions are given. KEEP TRYING HARD-IT SHOWS!