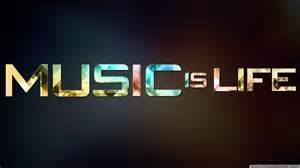 Grading Policy

Students' grades are based on several objective music tests and on their participation in the music classroom. Grades are only given during the second and fourth marking period. The dates therefore in the gradebook don't necessarily reflect the exact date that the test was given. The following is a rubric that I use in grading the children:


E - Student participates at a high level and shows a great desire to learn. Excellent attitude is displayed.

VG - Students participates at a high/moderate level and shows a desire to learn. Good attitude is displayed.

S - Student participates at a moderate level and shows an acceptable desire to learn. An acceptable attitude is shown in the activities.

N - Student participates, but only does the bare minimum and shows no desire to learn. Poor attitude is observed.

U - Student does not participate in classroom activities.