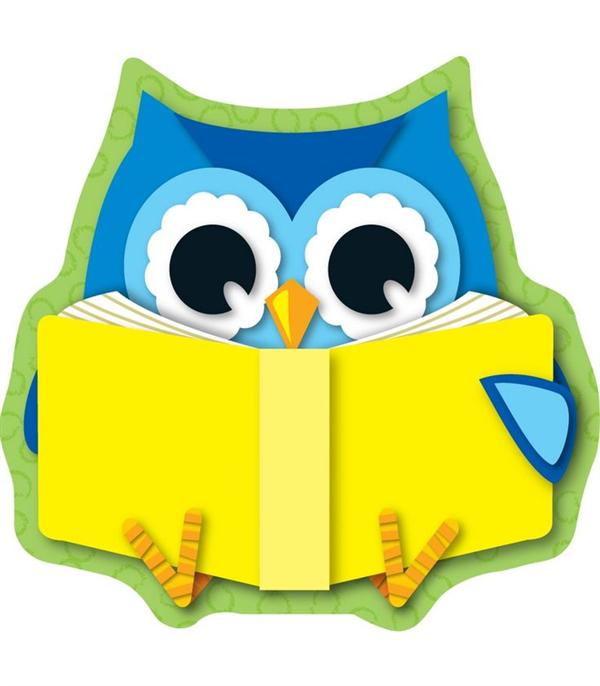 Edmodo will be used this year!

Reading logs will be on Edmodo this year. Each week students are to read for at least 15 minutes each night, for 4 nights. After reading, they will need to write a response on Edmodo. Students will also have to respond to at least 1 classmate's reading entry.

Examples of response starters are below:

If I were ... I would have ....

The best part is .... becasue....

My favorite character is.... because....

I began to think of......

Later in the book I predict that...... will happen becasue.....

This part was cool becasue.....