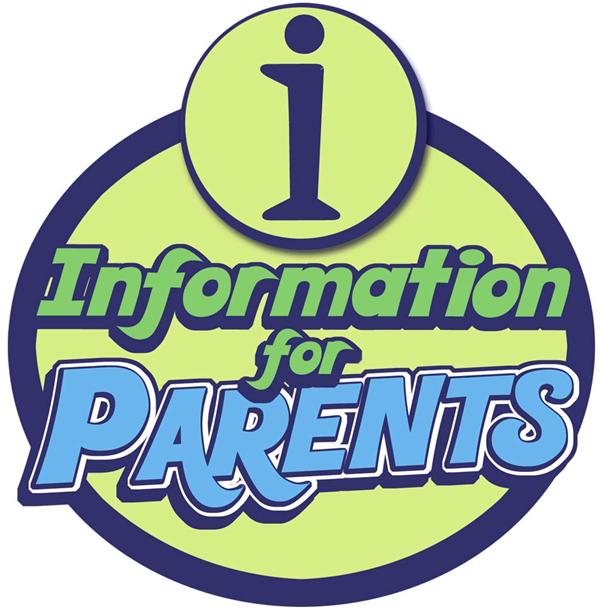 Miss Gregory isn't the only teacher…

Learning does not stop when the school day ends; it continues with you, at home, each and every day! It's crucial that we work together to help your child reach their fullest potential! Here are some things that you can do at home to help make Kindergarten come full circle for your child…

Do their homework WITH them!
Ask questions about their day!
Check this site and your child's Take Home folder

DAILY

!
Read with them.
Discuss math concepts in real world situations.
Set a good example!