Welcome to the TWP Tuesday Webpage!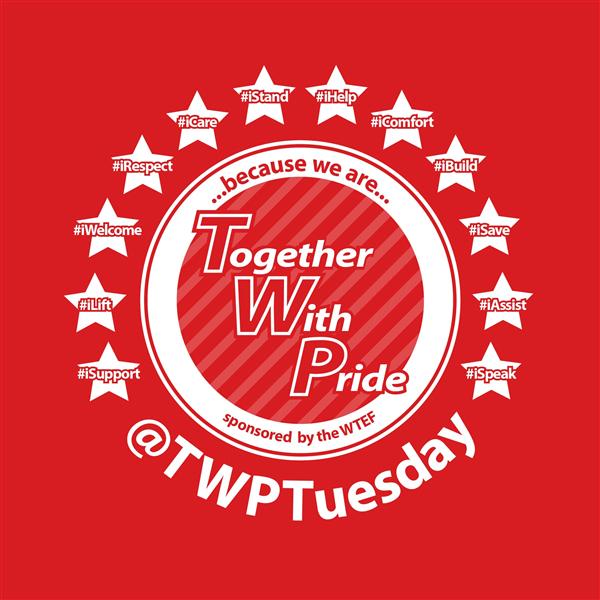 Thank you for taking the time to learn about our new TWP Tuesday program! TWP Tuesday is a positive school culture and climate initiative integrated with the Olweus Bullying Prevention Program (OBPP). The OBPP is an internationally renowned bullying prevention program supported by more than 30 years of research, and proven to be one of the most effective prevention programs available. OBPP's goal is to reduce and, ultimately, prevent bullying issues; however, we have decided to call our new program "TWP Tuesday" because we want this intiative to be much more than an anti-bullying initiative. Through the TWP Tuesday program, we hope to have both parents and the community involved so that our mission and goals can extend beyond our school walls.

Please visit us again as more information is forthcoming! Please follow us on Twitter @TWPTuesday.