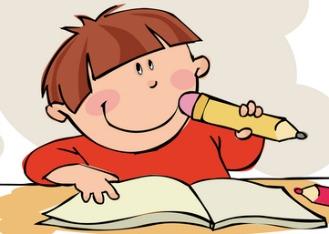 Practice packets are sent home on Fridays. Please return the packet when it is finished.

Please also review sight words daily with your child. Sight words for September are I, like, can, see, the.

October sight words are: is, my, she, A, he

November sight words are: we, they, are, me

December sight words are: and, have, you, was, do

Please review letters and their sounds often too.

Please also help by counting to 100 with your child daily. Count when you are in the car, waiting for things, or even in the bathtub.