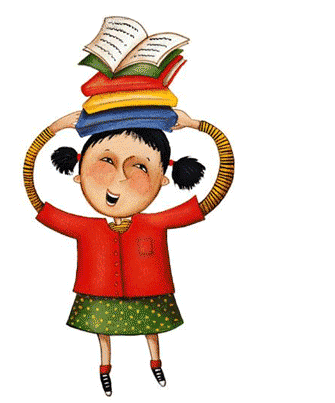 Nightly Reading Expectations

Students in READ 180 are required to read for a minimum of 20 minutes a night, 5 nights per week. This is a graded homework assignment.

Reading logs are checked on a daily basis, but only turned in once a student has finished reading a book.

As a courtesy, students may "skip" or delay their reading one night during the school week. However, they are never exempt from reading 5 nights a week—Monday through Sunday. Students may read over the weekend and put this on their logs to make up for a night they "skipped." Students may not "skip" any two nights in one school week.

We will begin keeping a running tally of the number of nights students should be reading as the marking period progresses. If your child is unable to recall what that number is, please let me know and I will be happy to update you.

We have reviewed, discussed and practiced how to correctly fill out reading logs in class. In order to receive full credit for this assignment, your child must fill out all parts of the log correctly.

Students will bring home a resource packet that includes a sample of how to correctly fill out a reading log, directions on how to Buzz about a book, and questions that you can ask to assist your child in discussing and comprehending what they are reading. Please keep the packet at home in a safe spot for your future reference.