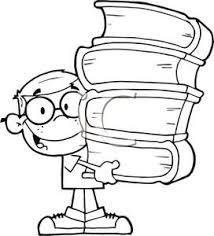 In our READ 180 classroom, learning is not just about grades on a report card. We are focused on getting to know ourselves as readers and thinkers. Students are encouraged to ask what might be behind a score and what they can do to improve on their work. What does your grade show you about the kind of reading you're doing at the moment and what goals can you set to take you where you'd like to be in the future?

Our Reading Pledge

I believe in myself and my ability to do my best.

I will be respectful, responsible and ready to learn.

I am too focused on my hopes and dreams to waste today.

I want to read. I can read. I will read.

I accept challenges and mistakes because they help me improve.

Today, I will listen, speak, read, write and LEARN.

I am college bound!

I know this is hard work, but I AM WORTH IT!