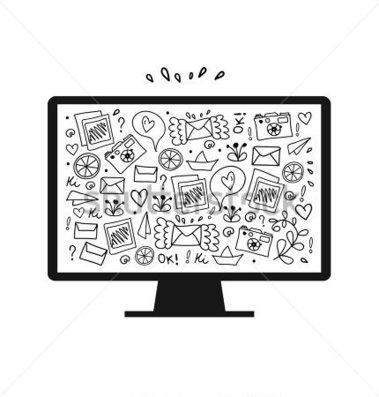 Read, Kiddo, Read!

Read, Kiddo, Read

A site by James Patterson with lots of book recommendations & reviews for kids and tips for parents. There is a free newsletter and access to free books as well.

Lexile.com

allows you to quickly locate a lexile level for almost any book

advanced features also help find books within a certain lexile range, find books a a given level about a topic that you provide and often gives a quick summary of books

READ 180 Family Portal

This site contains information and videos on READ 180

Book Adventure

Free site that allows students to generate book "shopping lists" based on favorite genres and levels. Students can take quizzes and earn digital prizes. Includes resource sections for parents.