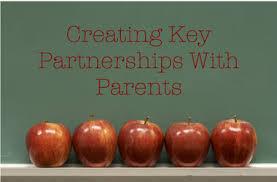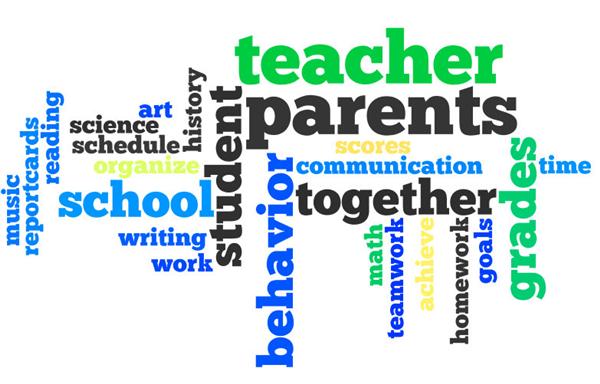 Over the years, I've collected information that I feel I could have used when my daughter was in school. With that in mind, I've decided to create this page just for parents. Here you'll find sources, articles, links to articles, etc. to help us work together to encourage our kids (your child, my student :) to be the best versions of themselves they can be.

Some of the info is school-related, some info PARCC-related, and some is just life-related. It is my hope that you and your child will review some of the information found here and use the experience to bond and support your child and me!

Here are a few links...