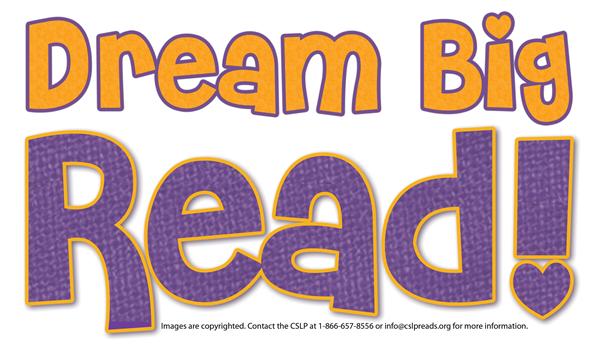 Your Child will Experience...
Students in the READ 180 classroom follow a daily routine that typically includes the following:

A 20 minute whole group lesson that focuses on reading a variety of texts with emphasis on strategies, close reads, and vocabulary development

3 small group rotations of 20 minutes each that include:

Software: students work on self-selected topics, view videos and related media, answer questions, practice spelling and word recognition and practice writing using text support
The Reading Corner: students work on reading self-selected text at an appropriate Lexile level. Students also complete a daily response to text, take Reading Counts! quizzes and maintain a list of books they would like to read in the future.
Small group: teacher led activities including close reads of text, strategy practice, short response to text, vocabulary development, critical reading and citing evidence from a text.