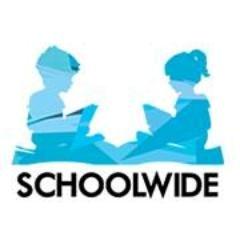 We will be using a new reading curriculum in 2nd grade this year called Schoolwide.

In my Reading Club groups, we will be working with texts on the students' levels while reinforcing skills taught in whole class lessons.

Every Tuesday and Thursday, the books we are reading in school will be sent home. Please read them that night and return them the next day. Thanks!