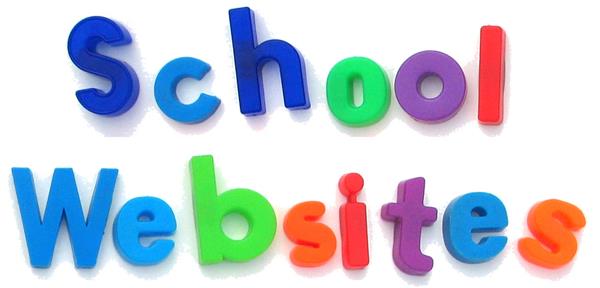 Shark Tracker

Track sharks and other sea animals in real time as they swim!

Science Student Textbook

Check out our science lessons online!

More Clock Fun!

Move the analog clock hands to match the digital time.

Clock Game

Match the time to the correct analog clock. Place the puzzle piece on the clock in the grid. Watch as the mystery picture appears!

Spelling City

We practice our spelling words each week on Spelling City. Log in as a student and play games to learn new words!