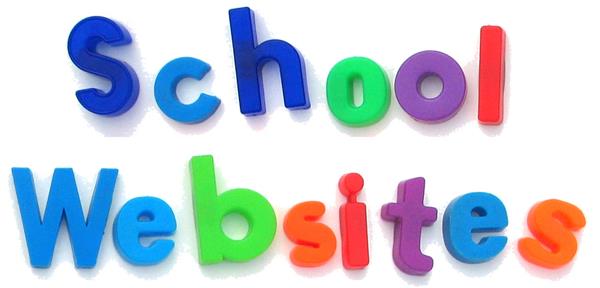 ABCya!

A teacher-created website that offers fun and educational math and literacy games. Play the games of the week for free!

First in Math

First In Math helps students acquire, reinforce and retain essential math fact skills. Students gain points the more they play to earn virtual stickers and badges.

Front Row

Delivers the lessons to every student across Math, ELA, Social Studies and Science at their own individual pace!

RAZ Kids

Hundreds of interactive, leveled books specific to your child's reading needs! Students take comprehension quizzes to gain points and virtual prizes.

ConnectED

ConnectED is a part of our Everyday Math program. You will need your username and password. On this site, you can review our daily math lessons, view homework, play math games, and interact with the Student Reference Book.