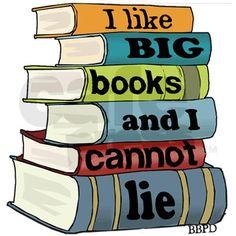 Dear Third Grade Families,

This week we will be beginning our extra credit weekly reading assignments. Five nights per week, students are expected to read for twenty minutes. After reading, they should complete a reading response. Logs will be due each Monday. Just below the instructions will be the link to download a blank reading log.

Enjoy Reading!

Reading Log Instructions

Read for twenty minutes from a Just Right book. This book can be from our classroom, the library, or home. Make sure it is a book you feel comfortable reading. It shouldn't be too easy or too hard.

Fill in the date and book title.

Write 1-2 sentences about your reading, using one of the response prompts. You do not need to go in order. Use whichever response fits that night's reading the best.

Reread your response to check for proper capitalization, punctuation, and spelling.

At the end of the week, have a parent/guardian sign your log.

If you completed any books, list them at the end of your log.

Turn in your completed logs every Monday.