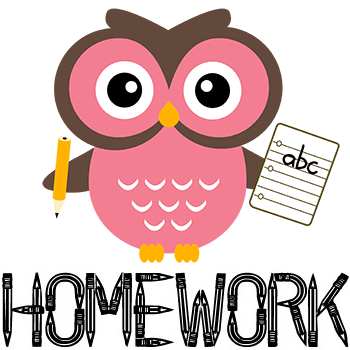 Reading Logs and Fundations Homework Packet will be given out every Monday and will be due back to school on Friday.

Math Homework will be given out daily and expected to be returned the next day.

If you have any questions regarding homework assignments, please feel free to contact us!