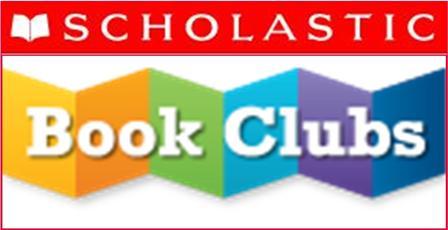 Scholastic Book Orders

Scholastic book order forms will be sent home periodically throughout the year. This is a great opportunity to order books for your child and help build our classroom library. Orders can be made online at Scholastic Reading Club, just use our class code is DRQTM . Orders can also be placed by returning the form and a check to school. Happy reading!

The Book Fair is February 24-28!

Our shopping day is Wednesday, February 26 that is also Family Night!