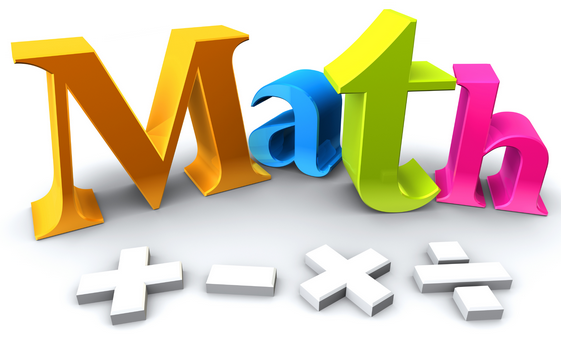 Importance of Fact Fluency
Math fact fluency is the ability to quickly recall the answers to basic math facts automatically, without hesitation. Fluency in basic math facts makes learning more advanced third grade skills much easier for students and significantly improves subsequent progress in problem-solving, algebra, and higher order math and science concepts. To develop fact fluency, setting aside 10-15 minutes for fact practice each day is recommended.

By third grade, students should be comfortable with quickly solving basic addition and subtraction facts. Throughout the year, students will be practicing multiplication/division facts with goal of developing automatic recall up to x10 facts. Though students might think they are secure, continued practice can only strengthen their skills and increase speed! If your child is secure with the addition and multiplication facts, challenge him/her to quickly solve the corresponding subtraction and division facts.

The only way to master the facts is through practice, practice, practice! Students can practice with a parent or sibling using fact triangles (printable copies below), flashcards, or a regular deck of cards. It can even be done in the car! Check out the "Fact Practice Links" on my teacher page for some fun practice sites. There are many free (or inexpensive) apps out there to try as well. Mixing it up makes fact practice fun!

Printable Fact Triangles:

Multiplication/Division Facts 2s, 5s, & 10s


Multiplication/Division Facts 3s & 9s

Mad Math Minute Practice:

Directions:

1. Print out the Mad Minutes that you want to practice.

Addition Mad Minutes Subtraction Mad Minutes

Multiplication Mad Minutes Division Mad Minutes

2. Have somebody time you for 2 minutes to complete as many problems as you can.

3. Correct those problems that you finished.

4. Keep track of your progress by recording your results.

5. Complete those problems you did not finish for extra practice.