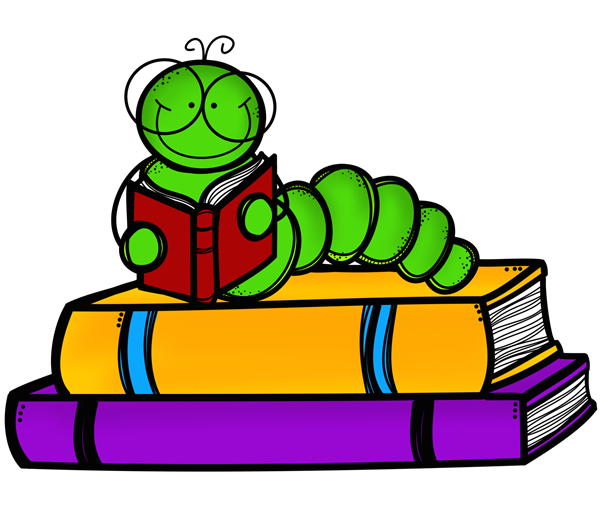 Students are expected to read a minimum of 20 minutes per night, or 80 minutes total weekly. Reading logs are due every Monday.

What can my child do at home to increase their reading level?

1) Make sure your child is reading books they enjoy on their current reading level!

2) Discuss the books your child is reading at home.

3) Have them read to you a page or two. **They should read 99% of the words on the page correctly or the book is too hard.

4) Discuss strategies to sound out new words they have never seen before and word meanings of words they do not know.

5) Have them summarize what they just read for comprehension. This is a huge indicator if they are comprehending the story.