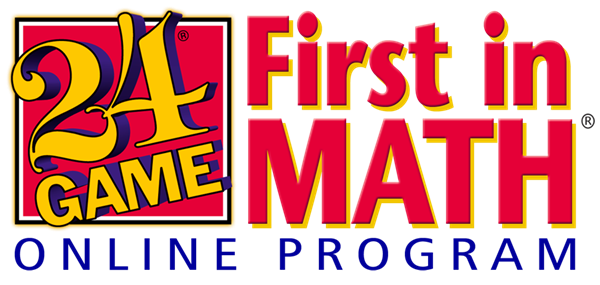 First in Math Online Program
Dear Parent/Guardian,

Our school uses First in Math® as a supplement to our math curriculum for students in grades one through four. As part of this program, we have access to the First in Math® website, which will enhance your child's learning experiences as he/she will be able to participate in more than 120 self-paced activities that help improve mastery of procedural skills and achieve the fluency essential to building a solid foundation in mathematics. As students correctly solve problems, they earn points known as 'stickers' as they move up the ranks and compete for Player of the Day honors.

This site can be used on almost any computer, laptop, or iPad with high-speed Internet and a common web browser, such as Internet Explorer, Google Chrome, Safari, or Firefox.

Logging into First in Math® Online

In a web browser, visit the home page at http://www.firstinmath.com. (You may want to "bookmark" the address or save it as a "favorite" to get to it quickly in the future.)

Once you are at the home page, enter your child's username and password and then click 'Go'.

Once logged into the site, your child is now ready to enjoy the features of First in Math®. All activities are available through the modules that appear on your child's home page.