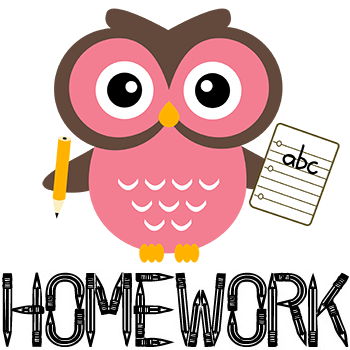 Homework packets will be sent home every Monday and should be returned that Friday.

The packet will include trick word practice and math worksheets. Students must also read the book in their reading folder at least four nights per week. Each night an adult reads and a student reads. Remember to record the reading in the reading log!

Establishing good homework routines and reading together every night will help your child become a motivated student with a positive outlook on learning. Thank you for your cooperation!