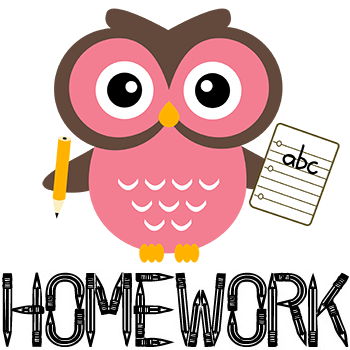 Students will read their IDR book for 20 minutes four nights per week. There will also be occassional fluency homework.

Students will also complete a math homelink worksheet Monday-Thursday that reflects the day's lesson. This worksheet can be found in the orange Homelinks book sent home during Back to School Night.

Establishing good homework routines and reading every night will help your child become a motivated student with a positive outlook on learning. Thank you for your cooperation!