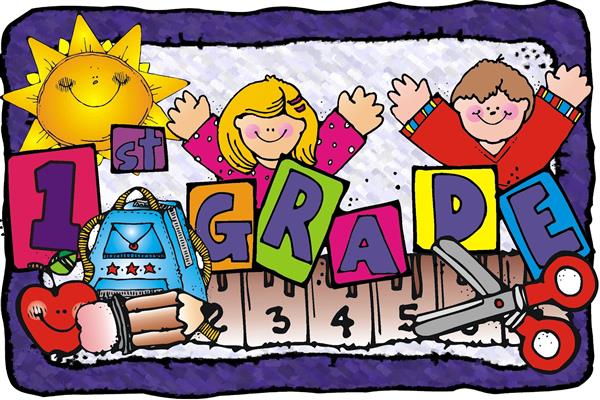 On Mondays, a packet will be sent home with the week's homework assignments. Some of the work will be done in the HW composition book. Some pages in the packet will require your child to complete the page. The front cover of the packet will have a suggested agenda for each night. You may revise the work as needed each night to fit your schedule.

Please return the completed packet and composition book on Friday.

Please do not have the packet completed all on one night and returned. Help your child to develop the routine of homework time each night.

We'll start homework about the 3rd week of school.