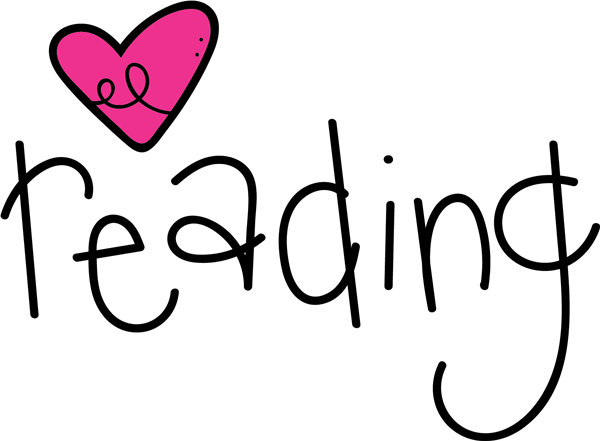 Scholastic Book Club flyers will come home each month! To place an order online, click here and use our classroom code: P427V. If you would prefer, you can send your order and payment in with your child.

Your orders help us earn bonus points which we can use to stock our classroom library. Your order will be delivered to the classroom and sent home with your child.

Thank you for your support!