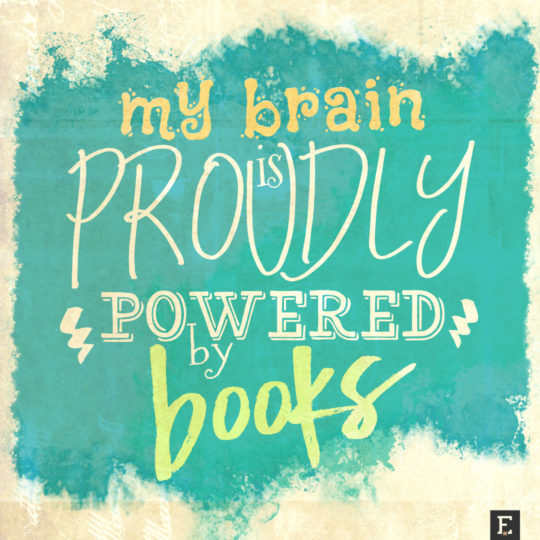 2nd Book for MARKING PERIOD 2

MUST COMPLETE the NOTES paper AND the TIC-TAC-TOE sheet for your book

due Tuesday 1/16/18

***RESPONSES MUST BE HAND WRITTEN!!!!!!***

Tic-Tac-Toe Sheet:

FICTION book NOTES sheet:

NON-FICTION book NOTES sheet:

IRB Recommendations:
by Ned Vizzini Year Published: 2007

Like many ambitious New York City teenagers, Craig Gilner sees entry into Manhattan's Executive Pre-Professional High School as the ticket to his future. Determined to succeed at life-which means getting into the right high school to get into the right college to get the right job-Craig studies night and day to ace the entrance exam, and does. That's when things start to get crazy.

At his new school, Craig realizes that he isn't brilliant compared to the other kids; he's just average, and maybe not even that. He soon sees his once-perfect future crumbling away. The stress becomes unbearable and Craig stops eating and sleeping-until, one night, he nearly kills himself.

Craig's suicidal episode gets him checked into a mental hospital, where his new neighbors include a transsexual sex addict, a girl who has scarred her own face with scissors, and the self-elected President Armelio. There, isolated from the crushing pressures of school and friends, Craig is finally able to confront the sources of his anxiety.

Ned Vizzini, who himself spent time in a psychiatric hospital, has created a remarkably moving tale about the sometimes unexpected road to happiness. For a novel about depression, it's definitely a funny story.

by Robyn Schneider Year Published: 2014

Varsity tennis captain Ezra Faulkner was supposed to be homecoming king, but that was before—before his girlfriend cheated on him, before a car accident shattered his leg, and before he fell in love with unpredictable new girl Cassidy Thorpe.

by Nicola Yoon Year Published: 2017

My disease is as rare as it is famous. Basically, I'm allergic to the world. I don't leave my house, have not left my house in seventeen years. The only people I ever see are my mom and my nurse, Carla.

But then one day, a moving truck arrives next door. I look out my window, and I see him. He's tall, lean and wearing all black—black T-shirt, black jeans, black sneakers, and a black knit cap that covers his hair completely. He catches me looking and stares at me. I stare right back. His name is Olly.

Maybe we can't predict the future, but we can predict some things. For example, I am certainly going to fall in love with Olly. It's almost certainly going to be a disaster.