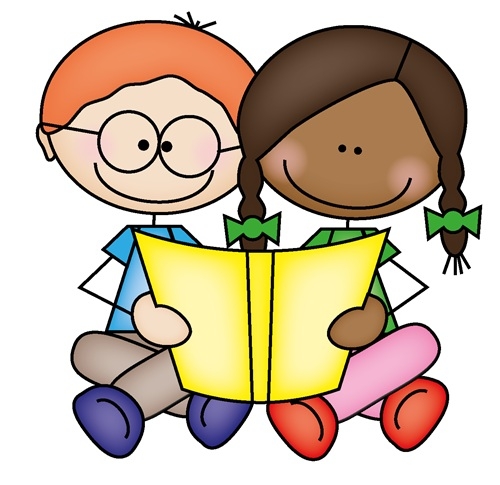 Reinforcing school skills at home is essential to your child's success this year. Here's how you can help your child:

Complete the weekly homework packet in a timely manner. We are continuously building off of previously taught skills. This will ensure that your child will keep up with the pace of the class.
Practice trick words. We will be doing a lot of reading this year, and our trick words help us to do so!
Read!! Read with your child each night, and don't forget to complete the reading log! Mrs. Guerci and I are both happy to assist you in making book selections. Do not hesitate to ask!!