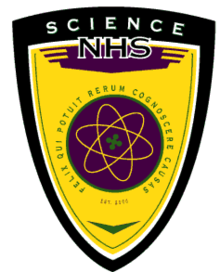 Do You Need a Science Tutor? SNHS Can Help!
Please fill out the SNHS Tutor Request Form . You can also find it here:

Once you complete the form, a member of the SNHS Executive Board will receive your request and TRY TO respond to you via your school email withn 2 BUSINESS DAYS (weekend days don't count).