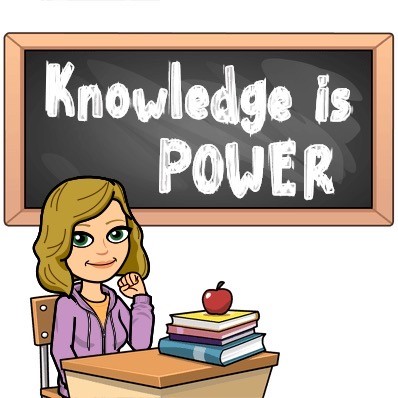 Honors Algebra 2 2020-2021 School Year
Welcome to Honors Algebra 2!

I am excited to be your Honors Algebra 2 teacher. Mrs. Bochanski and I both teach Honors Algebra 2 and we work well together. We will both be delivering instruction remotely when you are not in school.

What to expect this year:

We utilize a website called ED PUZZLE that allows you to watch vidoes of us teaching the material just as we would teach it in person in class. You will recieve a log in and class code to join for you to have access to the videos. You will be expected to take the notes (there are mutlple ways this can be done and more information will be coming on the different way to take the notes). What is nice about Ed Puzzle is that the videos can be watched and rewatched as many times as you need to understand all the examples. It it highly reccommended by Mrs. Bochanski and myself that you LISTEN to the videos when you watch them b/c additional tips and instruction will be given. Just watching with the sound off is not enough. We will be practicing the ED Puzzles the first few days of school.

If you are a student that will be coming in for the hybrid schedule there will be pleanty of time for questions/answers and practice during that class time. We will also be doing remote schoology conferences for addition question/answer time. The beginning of the year we move fairly quickly through the material b/c it a review of skills that you should have had in Algebra I last year. We will do our best to fill any gaps you may have.

Homework and note-taking skills are extremely important for success in this class. You will be completing your homework on paper in a notebook and you will be uploading it to schoology for credit. We will show you how to do this in the beginning of the year. We are big on work shown, so you must have work with your answers on your HW or you will not receive credit. Algebra is about the process as well as the answers and we need to see that work as you are completing assignments whether in person or remotely.

Course Requiremens:

All students will need one of the following:

notebook (all HW will be completed in the notebook and if you are attending the hybrid schedule you are to bring this notebook in with you)
two pocket folder (for note packets if you chose to print them)
calclator - TI-34+ scientific calculator or TI-84+ graphing calculator (there are online graphing calculators you can use but having one of your own will be helpfulf for testing)
#2 pencils (what can I say, Math teachers love pencils!)

I am very excited to explore this new type of teaching and hope that as the year progresses we will be able to get back into the classroom as usual.

You can reach me via email at ppinder@wtps.org if you have any questions or concerns. We will do our best to make this a great year!