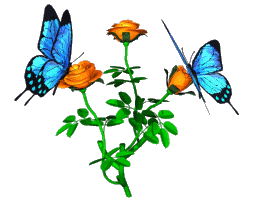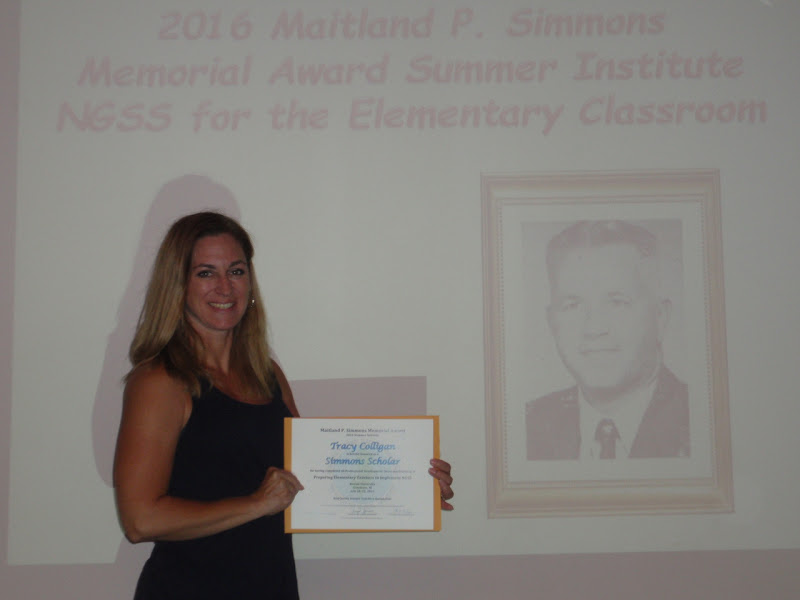 Phone: 856-589-7459 Extension 4131
Email:
Degrees and Certifications:
Mrs.

Tracy Colligan

FYI

BREAKING NEWS!!

Nat Geo FIRST ever released images of a massive black hole. READ

Thursday Morning Catch Up Crew- If you've been absent and need help catching up OR making up a quiz/ test/ activity, SIGN UP here!

Hi Everyone! Welcome to Hurffville Elementary School and to 5th grade! Thank you for sharing your "curious caterpillars" with me! I truly look forward to a great 2018-2019 school year!

Your child will be spending approximately 1 hour a day with me and I have the pleasure of sharing our Nation's history. I'm excited about this new journey and look forward to this new adventure. We will cover SO much and the pace is quick, but together, we can do this.

I also am excited to teach your child science and had the wonderful opportunity to attend a week long course in 2016 offered by the NJSTA at Rowan University this summer sponsored by the Maitland P. Simmons Memorial Institute. Everything I learned helped get us fully compliant with the Next Generation Science Standards which have been officially adopted by New Jersey as the New Jersey Student Learning Standards as of the 2017-2018 school year.

This school year will prove to be challenging, but fun and exciting! Please feel free to contact me with any questions via email or phone. Please allow 24 hours for a response!

Have a wonderful school year!

My collection of links: Draggo

State Model Curriculum for NEXGen Science Standards:grade 5 curriculum

Specials:Colligan Special

Do you love animals? Maybe you are looking for a way to help them or be a volunteer... Check out the Funny Farm in Mays Landing!