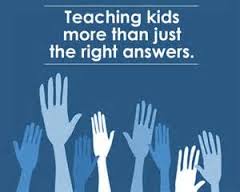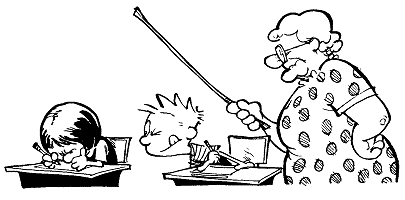 Classroom Rules

1. Bring a pen, pencil, notebook & positive attitude every day.

2.Write daily log down in notebook and prep for lesson daily.

3. Follow all directions completely with alacrity and without fail.

4. Respect person and property of others at all times.

5. Be respectful all the time to everyone , in and out of class.

6. Wait to be dismissed by the teacher and leave quietly

7. Work hard, honestly and efficiently to the best of ability.

8. Refrain from touching class equipment & don't write on desks.

9. Keep hands and feet to yourself; don't touch anyone!

10. Follow the district internet use policies & refrain from unauthorized usage of district technology.