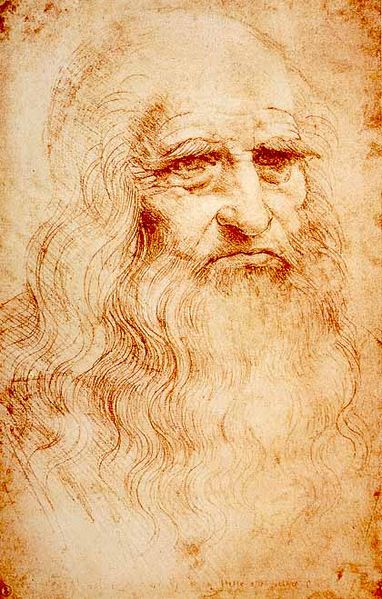 This is the link to the video worksheet packet for All About the Renaissance Pt.1
This is the notes worksheet that goes with The Renaissance PPT that we viewed in class.
This page is for resources pertaining to the Renaissance that we have used in class. Documents, video presentations and other items will be accessible here for the duration of class study on the Renaissance.Click on the link below to participate in the Renaissance and Reformation Blog.
Click the links below to access the Power Point Presentations

and worksheets for the Renaissance Art and Literature