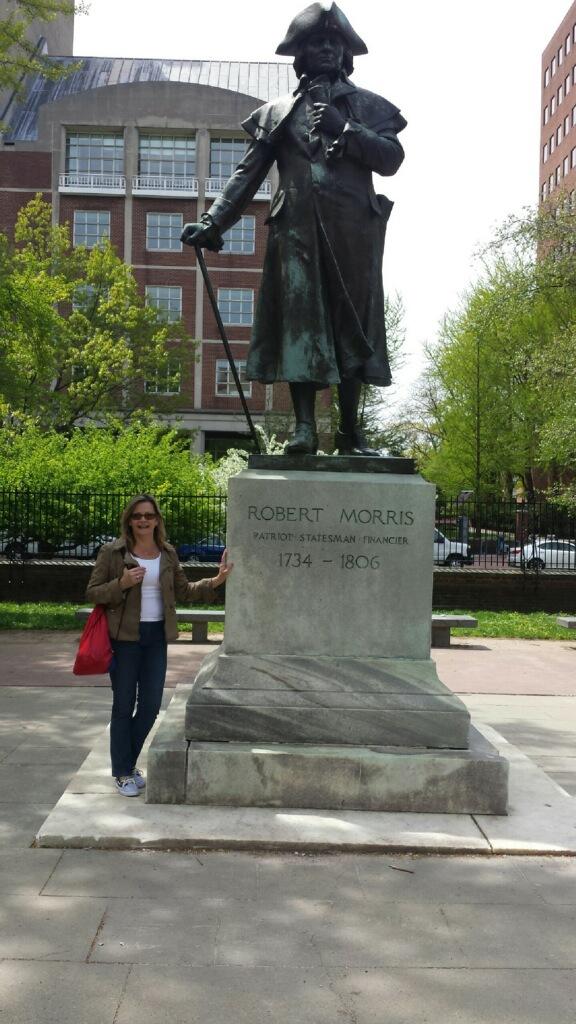 Phone: 856 589 7459 Extention 4133
Email:
Degrees and Certifications:
Mrs.

Laura DiPietro
My career at Hurffville Elementary School began in January of 2013. Although I have twenty-six years experience in Washington Township Public Schools, my years at Hurffville have been the most exciting yet. I am thrilled to share my skills with many of the students in fifth grade and I am equally excited to work collaboratively with all of the fifth grade teachers.
I really love working with students and I believe that every student will succeed if they are provided with the proper tools, enough support and lots of encouragement. My goal is to foster a love of learning and empower students to reach their full potential.
I love teaching! I always enjoy spending time planning and sharing lessons with my students and fellow team members. I know from experience that this year will fly by and before you know it the students will be moving on to middle school. I hope that they enjoy their year with us and wish them all success in their future endeavors.
Please feel free to contact me with any questions or concerns or just to say hello! I can be reached at LDipietro@wtps.orgor call (856)-589-7459 extension 4133.