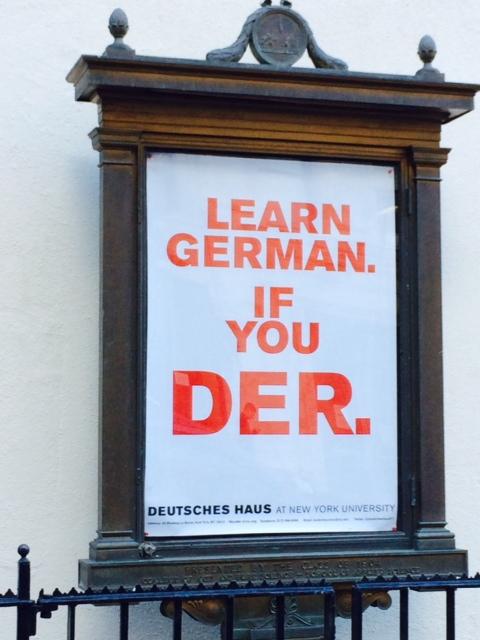 Phone: 856-589-8500 ext. 9104
Email:
Degrees and Certifications:
Bachelor of Science in German from Georgetown University.
Frau Jill Graham

I love learning languages. My seventh grade Spanish teacher, Señora Johnson, helped begin my passion for learning and travel. In high school, I began taking German in and decided to study both languages in college. I am a graduate of Georgetown University's School of Languages and Linguistics. I have a BS in German and a minor in Spanish.

During my junior year of college, I studied abroad in Tübingen, West Germany and I also studied one summer in Klagenfurt Austria.

My teaching career began at Monsignor Donovan High School in Toms River, NJ and I taught in at both Haddonfield Middle School and Haddonfield High School part time, while raising my family.

I came to Washington Township in 2007, teaching German at Bunker Hill Middle School, and traveling to Birches Elementary and Orchard Valley Middle School. Since 2011, I have been teaching at Washington Township High School. I love teaching German, especially at the higher levels. I adore being around my students and hearing abou their lives, interests and passions. I encourage my students to take advantage of the various opportnities to travel. The CIEE scholarship program, the GAP exchange program and the ACIS travel program are all wonderful options to explore the world and improve language skills. Please see me for more information about these programs.

I have a wonderful family, including three grown sons. My happy place is the Jersey Shore. I spend my free time reading and traveling. I have taken a number of trips with students to Europe and it warms my heart to open the world to them the way my teachers did for me.

I am co-advisor of the German Club.

Please see the Power School Unified Classroom for more information and assignments.