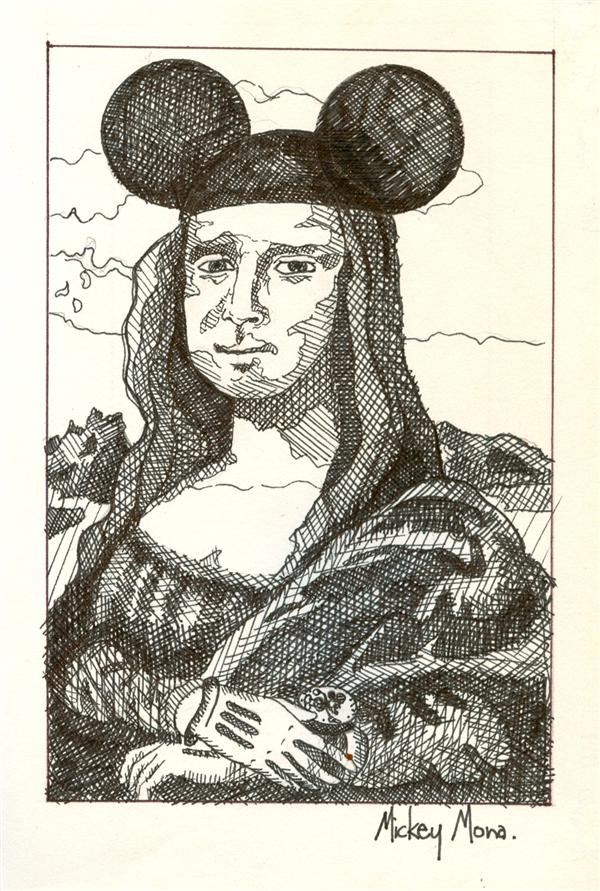 Phone: 856-589-8441 Ex:3335
Email:
Degrees and Certifications:
M.S. Educational Technology
Mr.

Herzog

WELCOME TO THE ART ROOM

About Mr. Herzog…

I have been an art teacher for 27 years, and each day I find something wonderful that makes me love being a teacher. I never find a dull moment in my class; there is always something going on. My first year as an art teacher was at a middle school in Bristol Township, PA. I was also head coach of their football team. That was truly an experience all its own. Since I was teaching there for someone who was on a maternity leave, I only taught there for one year. That first year was quite a year. The next year I came to Bells School and have been teaching here ever since. I have also taught at the high school teaching Art Expression during first period.

I attended Indiana University of PA, and majored in the fine arts of painting and a minor printmaking. After a few years freelancing, I went back to school for my teaching certificate in elementary art education at Trenton State College (now The College of New Jersey). Later, I graduated from Rowan University with a Master of Arts in Educational Technology.

My hobbies include painting, camping, hiking, digging up fossils, fishing, traveling, reading science fiction, working on my house, of course collecting PEZ dispensers. I love all sports: I like watching the Eagles (but my first love is my hometown team the Steelers). I like the Phillies. I'm holding out for a better season next year. I am a Flyers fan and yes, I will admit that I yell at the TV cheering on my teams.

I have three sons, Nick, Alex, and Peter. Nick is a senior at Indiana University of PA majoring in computer science. Alex is a junior at the University of Pittsburgh. Peter is in 9th grade. They are each a gift to Linda and myself. We have a dog Holly, another dog named Sadie, two gold fish named Picasso and Van Gogh. I guess we like pets.

My lovely wife, Linda, works very hard for Hahnemann Hospital in Philadelphia. In May of 2014 the family traveled to Valencia, Spain for a family wedding. Where we ate good food, saw very old and beautiful architecture, and swam in the Mediterranean Sea, a trip of a lifetime. For the past few summers we went to Ocean City with seven other families enjoying good company and sunny beaches. We travel to North Carolina to visit Linda's parents and enjoy collecting seashells along the outer banks. We love the beach.

Life is busy, but it is good. Teaching here at Bells School is a wonderful place with a caring staff and a great group of children eager to learn about art. I love teaching art to your children.

Thank you.