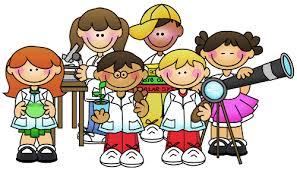 Phone:
Email:
Degrees and Certifications:
Elementary Education certificate Teacher of the Handicap certificate BA American Studies Highly qualified Math & Science & History
Mrs.

BenAttou

Mrs. Brenda BenAttou

8th Grade Science-Res. & S.C. along with In Class Support Teacher with co teacher Mrs. Flaherty

" Learning is a treasure
that will follow its owner everywhere."
-Chinese Proverb-

Email is the best way of communication I am able to check it several times a day on most days:

Mrs. BenAttou is available any time per a students request to go over things

that he/she may struggle with in class or on homework.

Mrs. BenAttou hosts a study session the day or two prior to a unit test.

At this session a study guide of exactly what to study will be provided to each student who attends.

They work in groups to make sure they have the correct information to study and are encouraged to ask questions!

All students can attend, yet any student with a history or 75 or lower on tests or quizzes encouraged to come!

With request, Mrs. BenAttou is also available during split lunch for study support, and extra help!