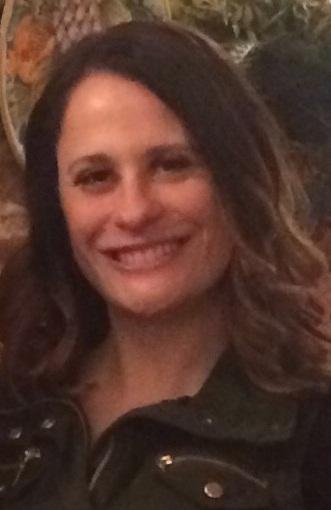 Phone: 856-881-7007 xt 5202
Email:
Degrees and Certifications:
I graduated Rowan University in 3.5 years with 3 degrees. The degrees were in: Elementary Education, Psychology, and a Reading Certification. I took enough ELA courses that allowed me to gain another certification in English 6-8. I am Highly Qualified in all ELA areas. I recently earned and graduated from Rowan University with my Master's Degree in Reading and a certificate for Supervisory.
Mrs.

Shannon Enders

When I graduated from Rowan, I started teaching in Pennsauken. I taught third grade for four years.

I then stayed home for four years with my first daughter, Ashleigh (Born in 2004) and then my second daughter, Aubrey (Born in 2007).

I started back teaching in WTPS in 2008 at Chestnut Ridge as a long term substitute for a Reading teacher.

I then was hired at Bunker Hill as the BSI teacher. I taught both Reading and English for three years. During those three years I had tremendous success working with students to achieve passing scores on the NJASK (where they had previously been partial proficient).

I was then hired to be a team teacher on 7H. I have been on 7H since 2012. I have loved being on the team with amazing teachers who are caring and work timeously to educate our students.

Since 2014, I have been the team leader of 7H.