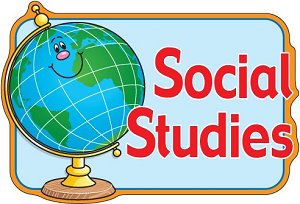 Phone: 856-582-3535 Ext. 5405
Email:
Degrees and Certifications:
Mrs.

Michelle Maccarella

Titans Community Leader

6th Grade Social Studies Teacher

6th Grade Humanities Teacher

Information about our Titan Community:

About the Titans
---
We are the Titans……the mighty, mighty Titans! Our team chose the name "Titans" for several reasons. In social studies we learn that they were responsible for creating all the gods and goddesses of Ancient Greece. This is an area that we will spend a lot of time studying at the end of the school year. The Titans themselves are viewed as very powerful beings that have many positive characteristics.
At the very beginning of the year, we spend time talking about those positive traits and how we expect all students to always act as a Titan would. Some of these key characteristics students should display are responsibility, generosity, kindness, curiosity, thoughtfulness, honesty, respect, and enthusiasm.
Throughout the year on every Friday, students are awarded with "Titan of the Week" when they are caught being a Titan and displaying one of these important traits. Deserving students earn a certificate with a homework pass.
At the end of the year, we watch Remember the Titans. Not only is this a confirmation of many of the themes we teach throughout the year, it's also an excellent way to end the year and focus on what it means to have been a Titan.
Our Team Mission Statement:
Together we
Involve
Teachers and
All students, meeting individual
Needs, in order to experience
Success