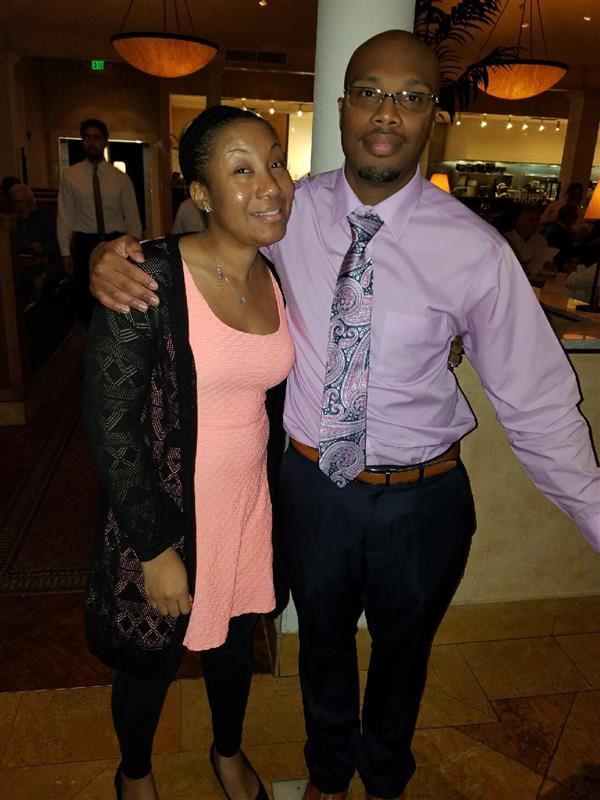 Phone:
Email:
Degrees and Certifications:
Bachelor of Arts Degree from Montclair State University/ Minor: Pre-law Teaching certification:K-6:Rowan University Master of Science Degree (Mental Health Counseling) from Walden University
Mrs.

Kimberly Shields

About Me:

Hello! My name is Mrs. Kimberly Shields. I am a Basic Skills Teacher at Thomas Jefferson Elementary School. I am excited to have the opportunity to work in the school district where I grew up. I have experience working with all grades and various subjects in a classroom setting. I have worked in education for eight years. I began my teaching career in the Atlantic City School District where I enjoyed a rewarding six years. Continue reading to learn more about me.

My Education:

I attended Bells Elementary School, Chestnut Ridge Middle School, and Washington Township High School.

I received my Bachelor of Arts Degree from Montclair State University and my teaching certification from Rowan University.

I received my Master of Science Degree from Walden University.

My interests/hobbies:

I love to spend time with my husband and our son Wesley, as well as with extended family and friends. I enjoy reading, making artistic collages, playing tennis, singing in a choir, attending the theatre, mastering new and challenging skills, and traveling. I am passionate about the visual and performing arts; thus, you will certainly see all sorts of creativity incorporated in my small-group lessons.

Fun Facts:

I know conversational Spanish. I am also a youth Mental Health Therapist and an entrepreneur.

Why I became a Teacher:

I believe a part of me has always known that I was going to be a teacher. I always had and still have a love for learning. I want to inspire young minds to reach for their goals, and to view learning new things as something fun. I hope to provide my students with more than just subject content, but a basis and a respect for learning, achievement, and curiosity that they will possess for the rest of their lives.

My teaching philosophy

I believe that all students are unique and can achieve. I believe that applying attitude motivation to help students at an early age to value learning and accommodating students' learning strengths will promote their determination to learn and to perform well academically. By understanding how students process information and addressing their learning strengths, I can help them reach their greatest potential. It is my mission to instill in my students the belief that they have the ability – with preparation, dedication, and perseverance – to accomplish anything that they set their sights on. Each day with my students, I look forward to guiding them along this continuum of achievement --encouraging them, nurturing their curiosities, providing them with knowledge and stimulating activities, and empowering them with learning tools.!