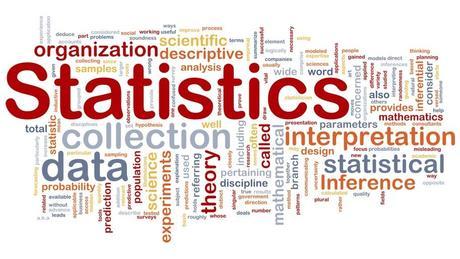 Statistics Summer Assignment
This assignment is for STATISTICS ONLY! There is no assignment for the FOUNDATIONS class.

Please see the attached documents to complete the summer assignment. Please email ptsoukalis@wtps.org AND ntaylor@wtps.org if you have any questions or problems. Again, please email both teachers on every email so you have a better chance of getting your questions answered. Thank you!