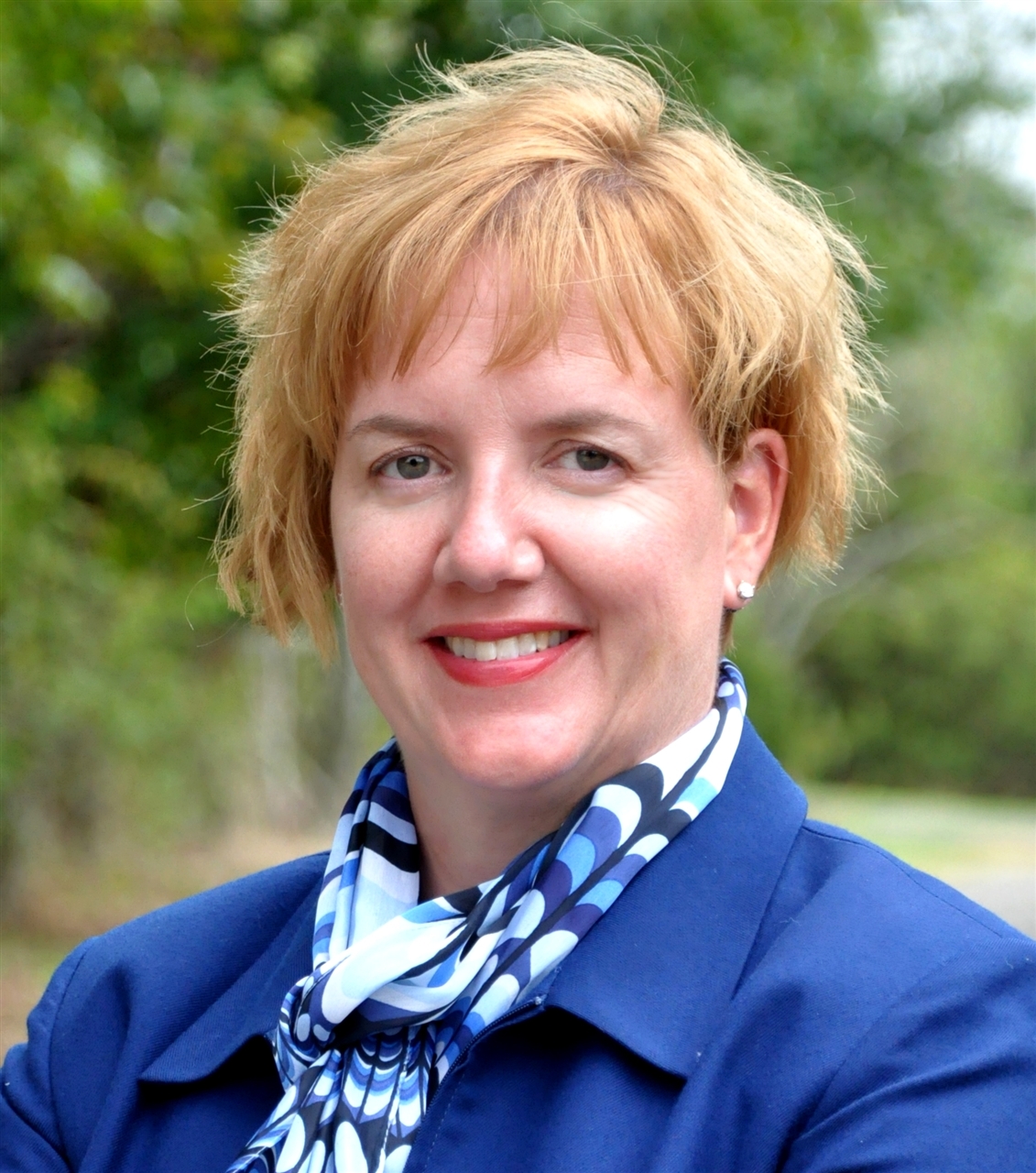 Phone:
Email:
Degrees and Certifications:
Mrs.

Mary Howard

What is life? What is it made up of? What are the chemical and physical laws that govern it? Why are humans unique and how do we work? Every day I learn something new and everyday I am amazed by the complexity and awe inspiring beauty of life. My goal this year is to share my passion for learning and the study of life with you!

I will be teaching Anatomy and Physiology, Veterinary Science and Honors Biology this year at Washington Township High School. Please check my this Teacher Page and Schoology frequently. It will be updated to include homework, important dates, study tips, supplemental information and special announcements. All of these resources will help you become a better student and help you be more successful in your academic career.
Be Inspired!
Plants, Animals, Bacteria and Viruses - from the largest to the microscopic; Life is complicated! Watch the video below: these are only a few of the topics we will begin to study in class this year. What will interest you? You are only limited by your passion and your desire to learn!