About The Teacher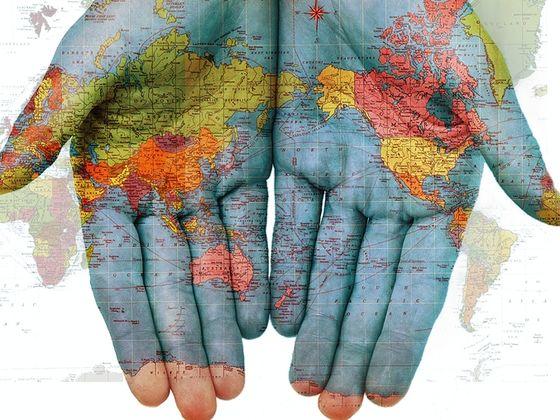 Phone: (856) 589-8500 X9249
Email:
Degrees and Certifications:
BA Rutgers UniversityGraduate: Rowan University
Mr.

Todd Oberholtzer
Mr. O has been a world history teacher at Washington Township High School for the last 29 years, teaching both Honors and CP World History and Cultures. Utilizing an inquiry approach and infusions of digital technology, Mr. O delivers lessons on the development and evolution of civilization that links the ancient past to the present and provides insights into the future of mankind.
World History & Cultures is really the history of the modern world. We will recap and review the Renaissance and run right on into the present using a thematic and highly intellectual approach. We will explore topics in history utilizing economics, anthropology, sociology, political science and other social science disciplines. Students will learn the appropriate social science terms, explore the various social science disciplines and examine history from every angle.

Mr. O created a number of technical tools and online resources for students to access as part of the class. Students and Parents should peruse the class page on Schoology for the very latest information regarding what is going on at school. This page is a thumbnail sketch of what world history with Mr. O is all about. Please take the time to explore the class page on Schoology in detail.

It is expected that students will apply themselves and take advantage of all the opportunities that Mr. O provides. Mr. O is flexible with homework and will take late work upon request. Mr. O also allows students to retest and requiz to improve their grades. Students are responsible for accessing this opportunity. The foundational philosophy that undergirds the class is the access to opportunity. Students have an almost unlimited array of opportunities to succeed. However, it is up to the student to take advantage of the opportunities provided! A musician who performs locally, Mr. O is a rock music encyclopedia on two legs.He utilizes music with every lesson!