A Parent's Guide for Understanding Your Child's PARCC Score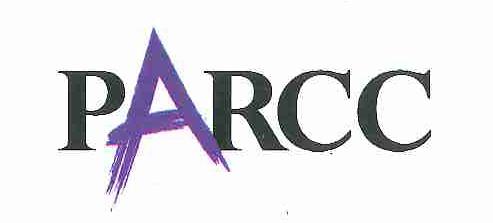 Your child's results on the first-year PARCC test (administered in the 2014-15 school year) are in!

The PARCC tests measure whether students are meeting new, higher academic standards and mastering the knowledge and skills they need to progress in their K-12 education beyond. They test more complex skills, like critical-thinking, persuasive writing, and problem-solving - skills that were not measured on previous state tests.

Your child's score may look different or lower on these new tests. That does not mean students are learning less. It means the tests have changed and are asking students to meet a higher bar.

Our District is providing parents and guardians access to a comprehensive PowerPoint presentation and a number of other informative links that will provide greater detail on PARCC testing and how to interpret your child's PARCC Assessment Score Report.

In addition to these resources, we will be providing informational sessions for District parents/guardians in the coming weeks. Please click on the links below to learn more about testing results and how to contribute to your child's academic growth and success.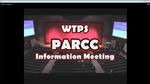 Click here
for a podcast of the District's Understanding the PARCC Meeting from January 7, 2016
Click Here
for a
District-Created Video Overview for Understanding PARCC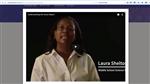 Click here
for a
Video on Understanding the Score Report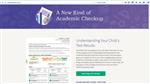 Click here
to
Understand the Individual Student Report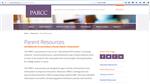 Click here
to
Access a Parent Guide for Score Reports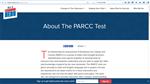 Click here
to
Access a PTA Parent Guide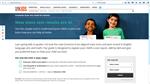 Click here
to
Find Examples of Skills and How to Help Your Child Through Testing